Transformation into the future
Architectural trip to Milan, the metropolis of urban development
21. – 24.09.2023
The ap35 cordially invites you to participate in the upcoming architectural excursion 'Transformation into the Future' to Milan. Immerse yourself in the world of design, innovation and timeless beauty as we explore the architectural treasures of this vibrant metropolis.
The architectural excursion to Milan from 9/21 – 9/24/2013 promises to be an unforgettable journey into the world of design and aesthetics. We will explore the past, present and future of architecture together with local architects and discover the diversity of Milan's architectural and enjoyment landscape. Among others, projects by architectural firms such as Stefano Boeri, Park Associati, Herzog & de Meuron, Studio Libeskind, Zaha Hadid, OMA, as well as the architectural firm of Cino Zucchi will be visited.
Secure your place now and be part of this inspiring journey.
Friday, September 22nd & Saturday, September 23rd.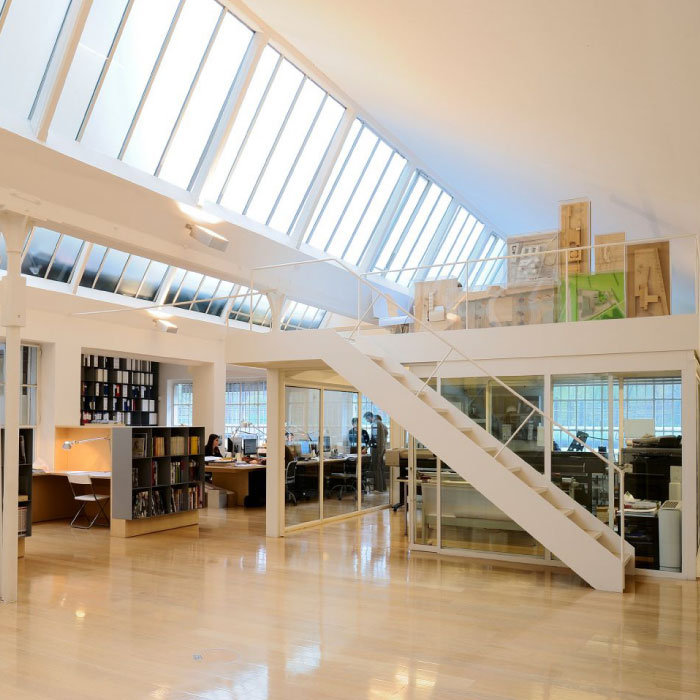 © Grafton Architects, Brunetti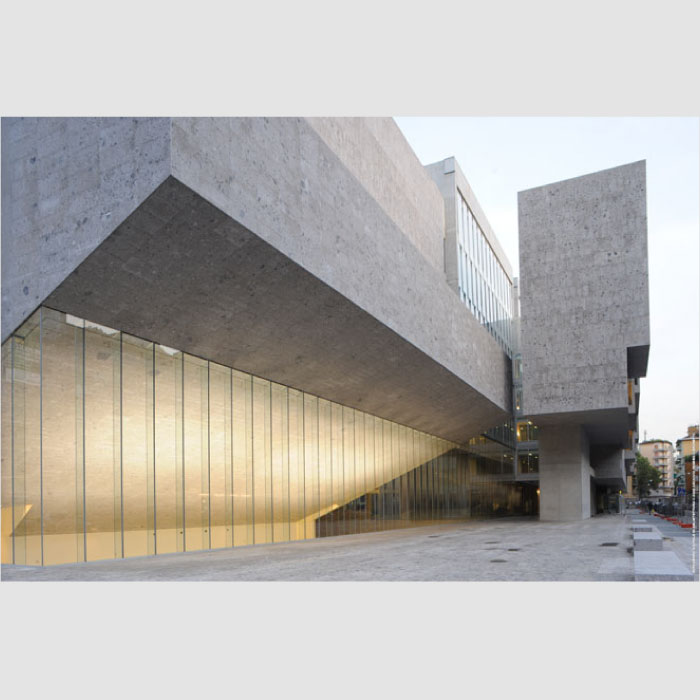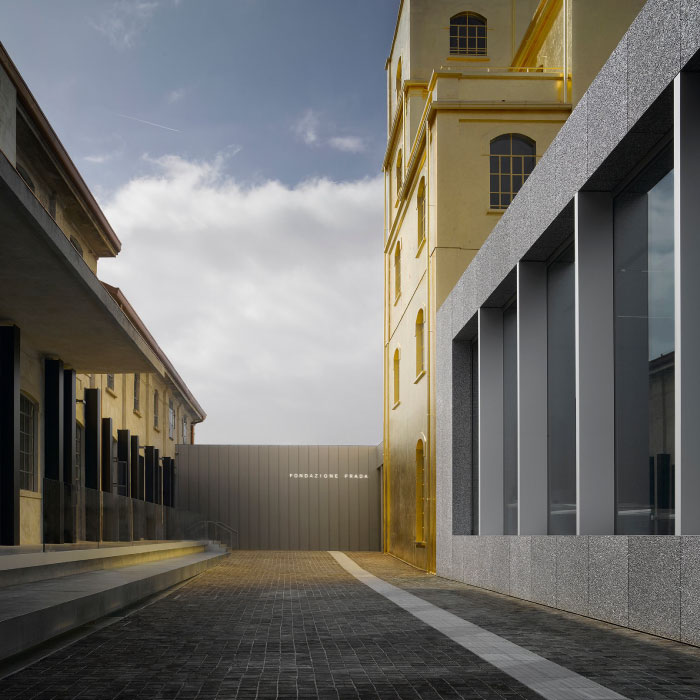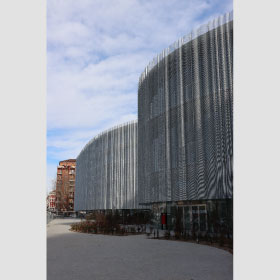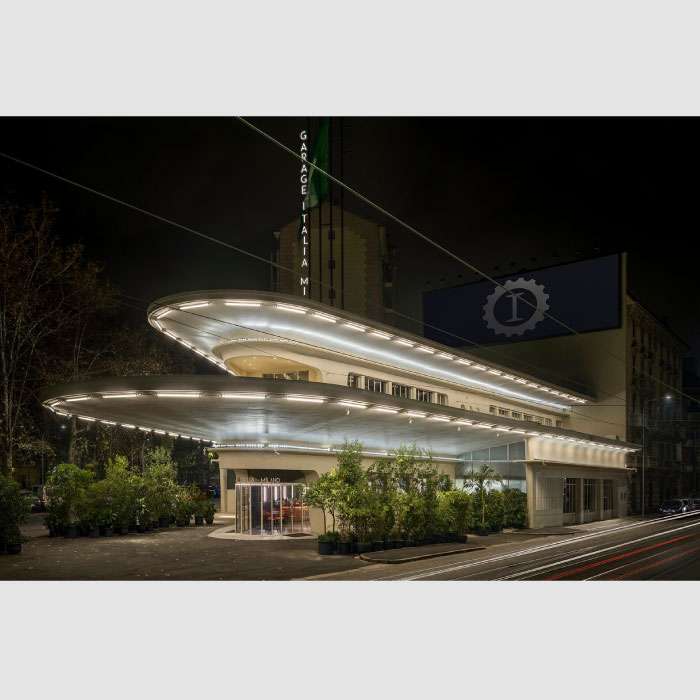 © baukuh architetti associati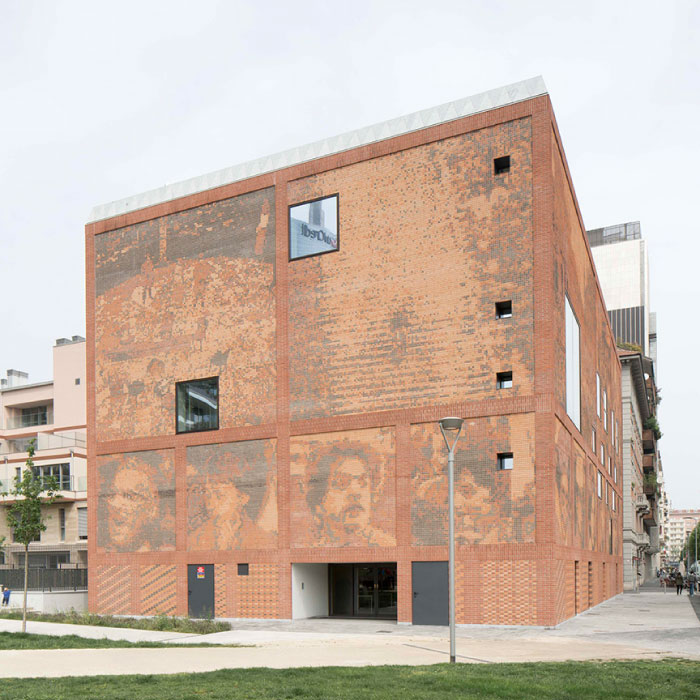 © Stefano Boeri Architetti, Dimitar Harizanov